Destin West - Osprey PH-02
Destin West - Fort Walton Beach Condo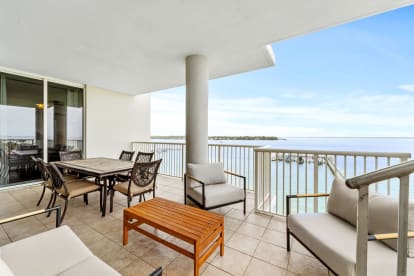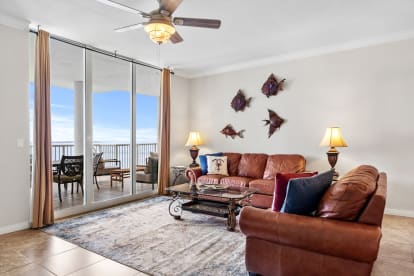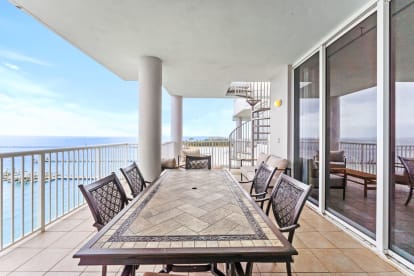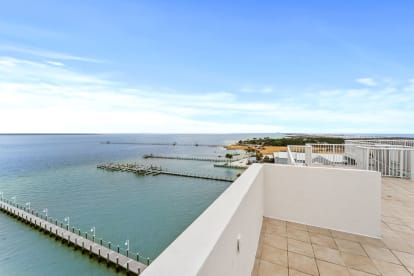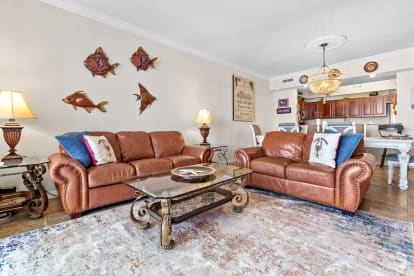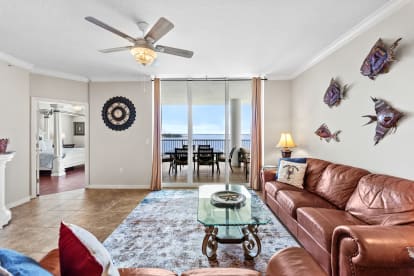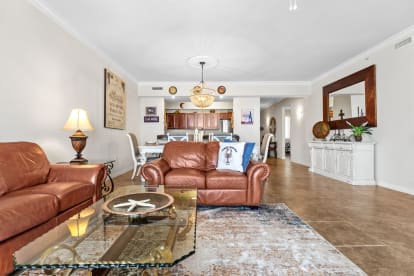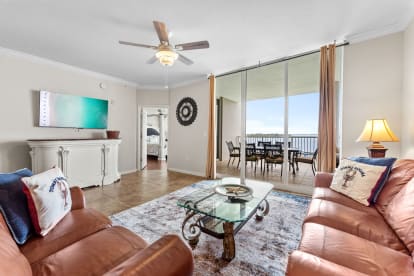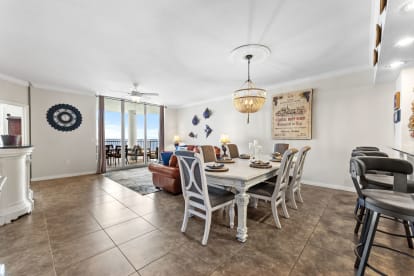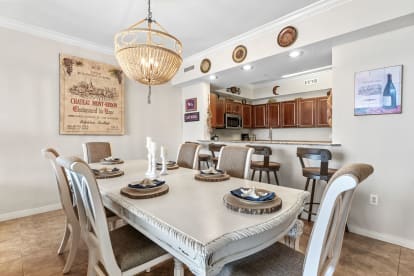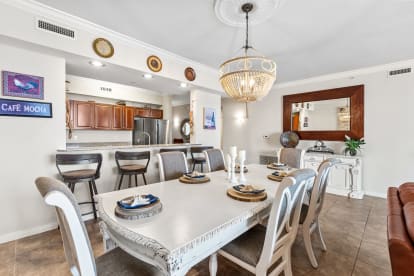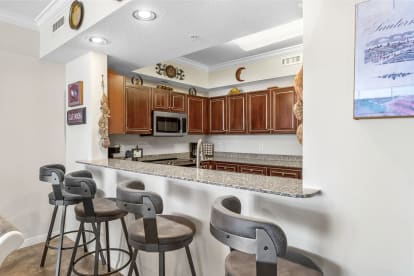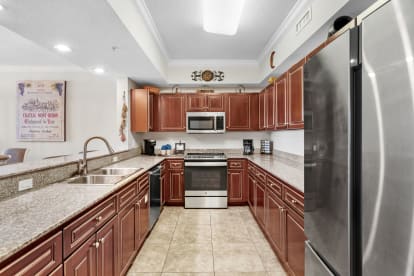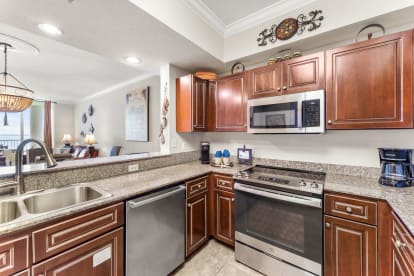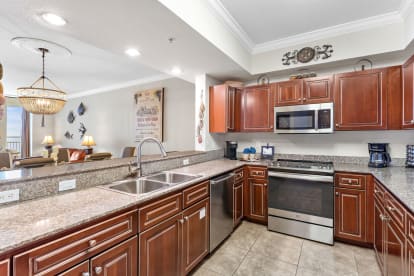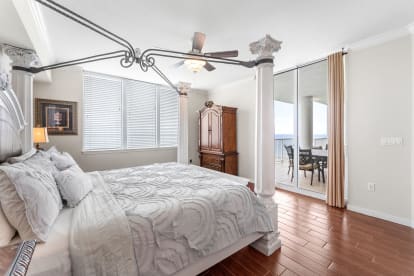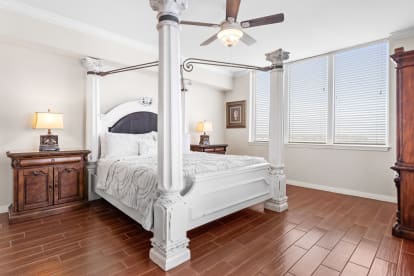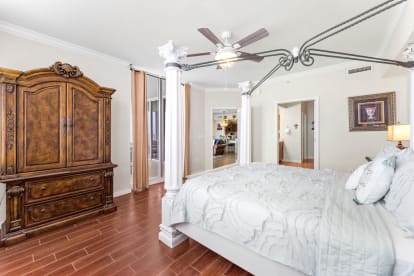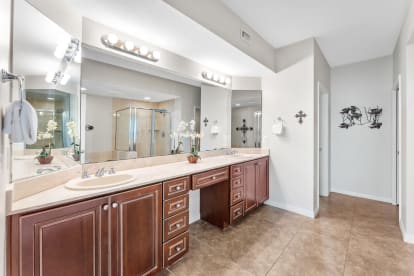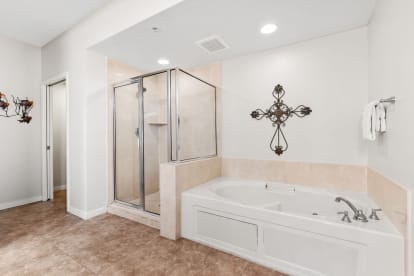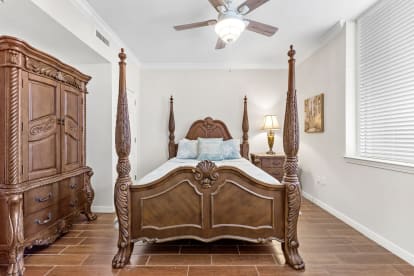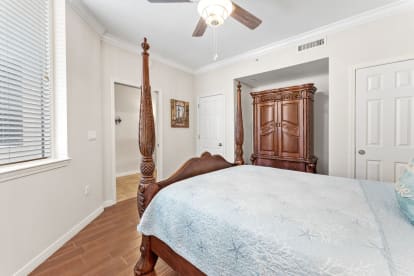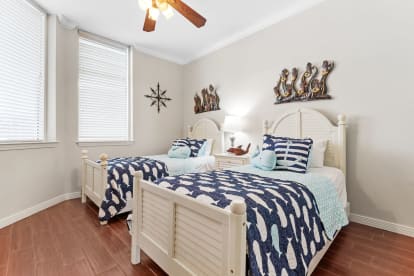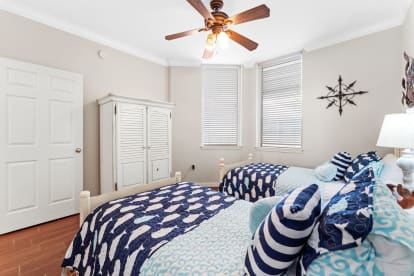 ---

My ECBYO listing
Description
Coastal Vibe Vacations proudly presents Osprey PH-02 at the Destin West Beach & Bay Resort on Okaloosa Island. This EPIC penthouse boasts 360 rooftop views with a private hot tub and grill. The penthouse condo gives your family tons of space to both relax and have FUN!



DW OSPREY PH-02 AT-A-GLANCE:

~ 3 bedroom & 2 baths

~ Sleeps 8

~ King in the Master BR

~ Queen in 2nd BR

~ Two Twin Beds in the 3rd BR

~ Queen sleeper sofa

~ 1776 sq ft

~ Penthouse condo with a private hot tub & BBQ grill on the rooftop terrace. 360 degree views of the Gulf of Mexico, the Choctawhatchee Bay, Okaloosa Island, and the bayside amenities

~ Beach cart or wagon provided with 2 beach chairs and an umbrella in condo for your use

~ Fully stocked kitchen (including blender) & washer/dryer

~ Keurig & regular coffee maker

~ Pack n Play, Hairdryers, etc

~ WiFi Internet

~ On-site Maintenance

~ No-contact express check-in



RESORT DETAILS:

~ Ocean Front & Bay Front Resort

~ 700 Foot Lazy River

~ Bayside Waterfall Pool (Heated Seasonally)

~ Osprey & Heron Pools (Heated Seasonally)

~ Zero Entry Pool

~ 5,000 Sq Ft Gulfside Pool

~ Gulfside Villa Pool (Heated Seasonally)

~ Gulfside Kiddie Pool

~ 3 Large Hot Tubs

~ Fitness Center

~ Charcoal Grills

~ Skybridge Connecting Both Sides of the Resort

~ Covered Parking

~ Handicap Accessible Boardwalk



ABOUT COASTAL VIBE VACATIONS:

Coastal Vibe Vacations is not some faceless company, so let me introduce myself. My name is David Jenn, and I've owned & managed properties in the Destin/Ft. Walton area for 15+ years now. I love Okaloosa Island with a passion - a passion I promise I'll use to help you plan the vacation of your dreams.



We have grown and our small team (David, Josh, Mandy, & Jessica) will help you pick the perfect condo and will offer recommendations based on you, not some preconceived notion. Our booking process is simple and we are available by phone, text, or email. We promise to go above and beyond.



Well, you've made it this far. What are you waiting for? Just click "Property Inquiry" and clue us in on your wishlist. Ready to Book? Just click "Book Now" We look forward to helping you have a fun and care-free vacation!
From/To
Nightly
Weekend
Weekly
Monthly
Min Nights
06/06/2023
07/28/2023
$575
--
--
--
7
07/29/2023
08/04/2023
$546
--
--
--
6
08/05/2023
08/11/2023
$460
--
--
--
6
08/12/2023
08/25/2023
$361
--
--
--
5
08/26/2023
10/28/2023
$298
--
--
--
5
10/29/2023
11/17/2023
$156
--
--
--
3
11/18/2023
11/26/2023
$225
--
--
--
5
11/27/2023
01/31/2024
$156
--
--
--
3
02/01/2024
03/01/2024
$175
--
--
--
5
03/02/2024
03/08/2024
$200
--
--
--
5
03/09/2024
03/15/2024
$299
--
--
--
7
03/16/2024
03/22/2024
$345
--
--
--
7
03/23/2024
03/30/2024
$455
--
--
--
7
03/31/2024
03/31/2024
$501
--
--
--
7
04/01/2024
04/05/2024
$510
--
--
--
7
04/06/2024
04/29/2024
$319
--
--
--
5
04/30/2024
05/06/2024
$328
--
--
--
5
05/07/2024
05/10/2024
$319
--
--
--
5
05/11/2024
05/24/2024
$476
--
--
--
7
05/25/2024
08/09/2024
$644
--
--
--
6
08/10/2024
09/06/2024
$476
--
--
--
5
09/07/2024
10/27/2024
$334
--
--
--
7